We Grow Businesses with Google Online Advertising and SEO Services
Get more qualified leads and orders from Google Ads.
Reduce your Google Ads CPA and wasted spend.
Grow your website traffic with SEO.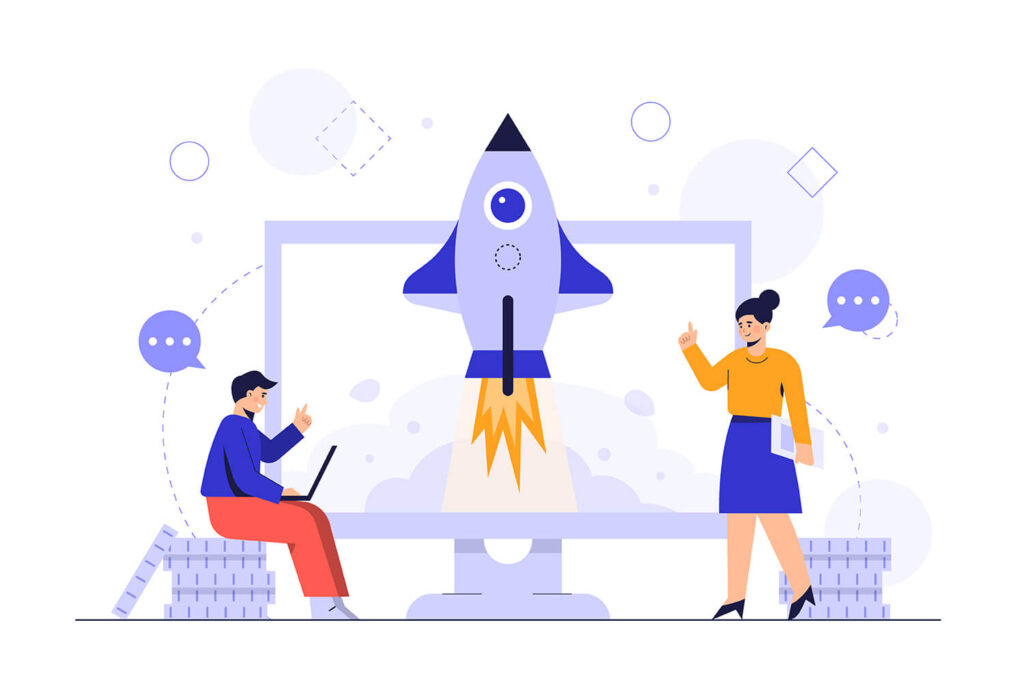 Find Problems & Improvement Areas in Your Google Ads Account
The performance of your Google Ads campaigns depends on the below and multiple other factors.
Campaign structure
Keyword relevance
Landing pages
Negative keywords
Ads
Bidding strategy
Campaign settings
Click through rates
Device performance
Get customized recommendations from our Google online advertising specialist on how your campaigns can perform better.
Find Opportunities to Grow Your Website Traffic with SEO
To attract visitors to your website and convert them into leads, you must have a proper SEO strategy in place. An SEO strategy must include the below and other points.
Page titles
Meta-descriptions
Heading tags
Image names and alt tags
URL structure
Content
Website speed
User experience (UX)
Blog
See where your website stands in terms of SEO and get customized recommendations from our SEO specialist on how your website SEO can be improved.
Our Approach to Online Advertising
We are an online advertising and SEO services company in New Delhi, India. We help businesses market and advertise their products and services with Google Ads, SEO, and blog writing.
We understand that when it comes to online advertising and SEO, there's no one-size-fits-all solution. Every business is unique, and that's how its SEO and advertising strategy should be. Hence, before taking on any work, we spend time to understand the business, the goals and requirements of the client, and then come up with a customized strategy. You can read more about us and our processes here.
Get Started with SEO and PPC
See how we can profitably scale your Google Ads campaigns and grow your website traffic with SEO.